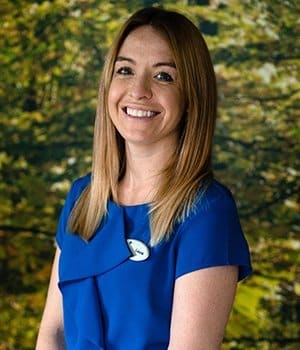 Laura is part of our reception team at Pure. She has worked in numerous healthcare settings in the past and has a great deal of experience working in the dental profession.
Laura has returned to work after having her youngest child, taking on the role of dental receptionist, although she is a qualified dental nurse, passing her NEBDN diploma in dental nursing in 2014.
Laura is proud of her new role at Pure and is excited to be part of such a knowledgeable, friendly, and professional team.
When not working Laura enjoys spending time with her partner James and their three boys.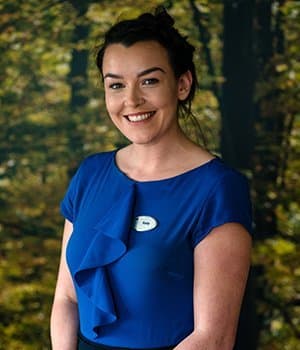 Kelly has been in a face-to-face customer service environment for the last 10 years. Kelly has gained qualifications in administration and in supporting customer service-based roles.
Before joining the team at Pure in February 2020, Kelly worked as a hotel receptionist for 2 years. Kelly says she felt the need to broaden her horizons and wanted to take on a new challenge and learn something new, so when she was given the opportunity to work at Pure, she jumped at the chance!
Kelly enjoys learning about dentistry and finds that being able to obtain and build rapports with patients is very fulfilling.
When she's not at work, Kelly likes to spend time at the beach, whether swimming in the sea or strolling along beach with her partner, she really likes to take in the beautiful coastal views in Winter.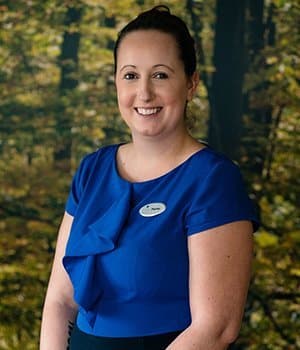 Hayley worked in the dental industry as a head receptionist and treatment coordinator for 2 years before joining the team at Pure.
Originally from Surrey, Hayley moved to Cornwall in 2020. She is passionate about providing the best patient experience possible and has completed courses covering topics such as leadership and management, dental customer service and care and marketing.
Since joining the team at Pure, Hayley has expanded her dental knowledge. The highlight of the day for Hayley is seeing the transformation of patients smiles and hearing positive feedback from patients about their experience and the team.
Outside of work, Hayley is interested in expanding her knowledge about health and wellbeing as well as getting out and about exploring the beauty of Cornwall.