SmileMate Virtual Treatment Advisor Consultations
Would you like to know if you can benefit from dental or orthodontic treatment? Just upload a few photos of your teeth and get your dental report without leaving your home!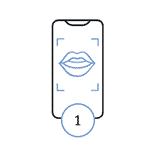 We just need a few basic personal details and what your treatment aims are to get you started.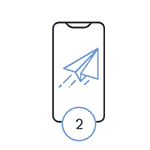 Upload a few photos of your smile. Photos and Video Guides are there to help you get the perfect shots.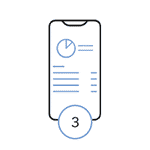 We'll be in touch to book a FREE Virtual Consultation to discuss the results and options.
See what our patients said about their recent experience with us
Start your free evaluation now