Qualified as a Dentist
Dr Eleni Mantzourani graduated with honours, from University of Medicine UMF, Cluj with a Doctor of Dental Science degree (DDS).
Facial Aesthetics Advance & Prestigious Courses
Attended the special clinical and theoretical seminar for dentists - Botox and Lower Face Dermal Fillers organized by the Multiwell Ltd in collaboration with the Teoxane.
Masterclass Seminar in Aesthetic Dentistry
Attended the Masterclass seminar in Aesthetic Dentistry, organized by University College London (UCL) - Eastman Dental Institute in collaboration with Dental Institute Merimna - Athens.
Member of ACE Group
The Aesthetic Complications Expert Group recommends that standardised, high quality training is needed along with continuing professional development and that patient safety has to be paramount.
Joined Pure Dental Health
Joined Pure Dental in 2020 as a Dentist.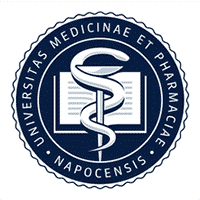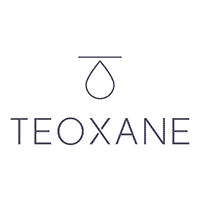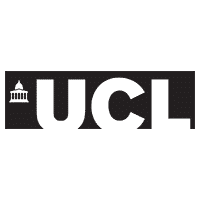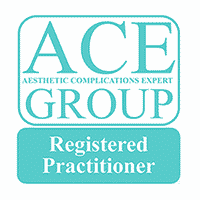 In 2015, after selling her own dental practice, she relocated with her family from Cyprus to UK. The first couple of years she started working for prestigious medical clinics in London - The Harley Laser Specialists, SW11 Medical Clinic.
In 2018, she was offered a position of Associate Dentist in Penzance, Cornwall, where her area of expertise included beside routine dental treatments, zoom teeth whitening and facial aesthetic treatments.
In addition to widen her portfolio of treatments, Dr Mantzourani completed one-year masterclass in "Aesthetics in Dentistry" provided by University College London (UCL) and trainings in quick orthodontics (Six Month Smiles, Quick straight teeth) in Manchester.
Dr Mantzourani is committed to providing you with the very best professional and personalised service to ensure a complete understanding of your requirements. As a medical professional she possesses an extended knowledge of facial anatomy and is competent in using local anaesthetics to perform most treatments virtually pain-free. Extensive experience in various injecting techniques results in treatments being provided with not only minimal discomfort but also great results.