Qualified Dental Nurse
Qualified as a Dental Nurse: Cert in Dental Nursing NEBDN 2007
Joined Pure Dental Health
Joined Pure Dental Health as a dental nurse.
Certificate in Dental Radiography - NEBDN 2010
This course is aimed at registered dental nurses who want to support their dentists in the diagnosis and treatment planning by providing good diagnostic radiographs. It allows dental nurses to take radiographs on prescription.
Certificate in Dental Sedation Nursing - NEBDN 2012
Gives the ability to effectively monitor sedated patients both clinically and electromagnetically and to be able to assist during all aspects of treatment under conscious sedation in dental practice. A nationally respected qualification.
Certificate in Venepuncture and Cannulation
Skills training for inserting a peripheral venous cannula and taking blood samples.
Certificate in Impression Taking
GDC registered dental professionals to learn and develop skills in this treatment area within a dental practice environment. Provides the practical and theoretical knowledge and skills needed in order for dental nurses to competently take Dental Impressions and Cast Study Models of patients under the prescription of the dentist.
Leadership & Management
Currently studying level 5 diploma in Leadership & management.
Practice Manager
To plan, coordinate, direct, and supervise various elements of a dental practice. Oversee billing and collections, design patient services, or implement work policies for employees.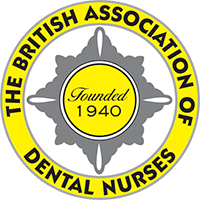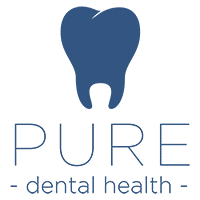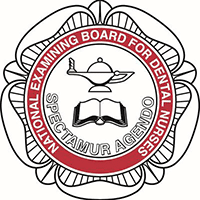 Laura has recently stepped into a new role at Pure Dental Health as Practice Manager, which she excels in thanks to her vast knowledge of the excellent services the practice offers and her love for the clinic.
Laura is extremely passionate about what she does, and loves nothing more than seeing the positive effect that a new smile can have on a patient's self-esteem.
Laura spends her spare time with her family, husband Martin and boys Dino and Jordan, you can guarantee they'll be out and about making memories and developing their life experiences. She also enjoys keeping active, with horse-riding at the top of her hobbies' list.
Laura Joined Pure in 2010, and is a fantastic addition to the Pure Dental Team.