Graduated from Dundee University
Graduated with the Bachelor of Dental Surgery Degree from Dundee University in Scotland.
Royal Air Force
Dental Officer in the Royal Air Force. As an RAF Medical Officer, Wendy provided a complete range of dental care treatments to all RAF personnel.
Olympic Medallist
Wendy is a former world champion gold medallist in track cycling, representing Team Great Britain and Northern Ireland at the 2008 and 2012 games.
Facial Aesthetic Training
Providing anti wrinkle treatments and facial fillers.
Joined Pure Dental Health
Joined Pure Dental Health as a dentist.
European Dawson Academy
Wendy has began her training with the the European Academy of Dawson into the study of occlusion (the way we bite).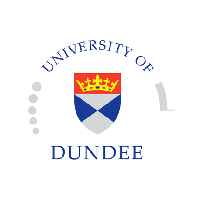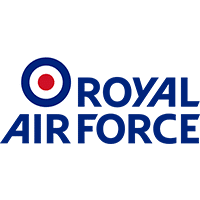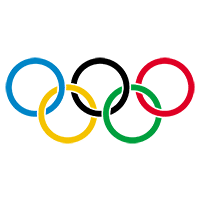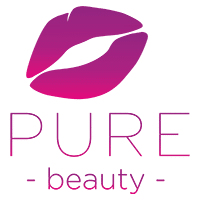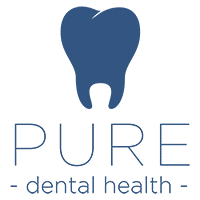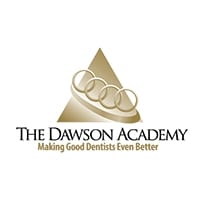 Wendy is passionate about her career in Dentistry and Facial aesthetics, patients can be assured she will deliver treatment to the highest of standards. Wendy is an Olympic medallist and ex-World Champion in the sport of Track Cycling, having taken a career break and represented Team GB and NI at two Olympic Games, 2008 and 2012.
She is married to Ian and spends her spare time ultra-marathoning, mountain climbing or trail running with her dogs and enjoys the picturesque countryside and spectacular beaches for which the South West is renowned.
Wendy Joined Pure in 2016, and is a fantastic addition to the Pure Dental Team.