Health Screening - Looking after your health with Pure
Our health screening service is a simple and convenient way to know your baseline health numbers.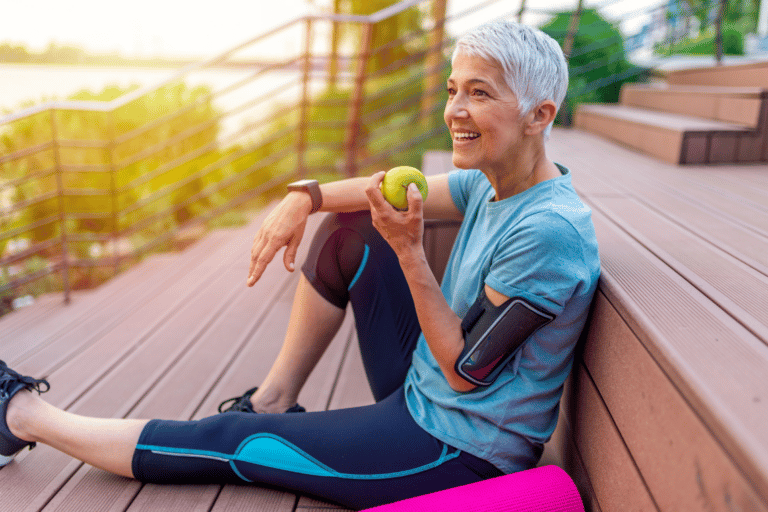 Health Screening - Looking after your health with Pure
Our health screening service is a simple and convenient way to know your baseline health numbers.
850,000 people in the UK are currently living with type 2 diabetes but are yet to be diagnosed!
Why choose having your health screens with Pure Dental Health?
Our specially trained nurses provide a simple health screen that offer your Full Lipid Cholesterol (cardiovascular risk), Glucose (diabetes risk), Blood Pressure, BMI, and Waist to Height Ratio results in a few minutes.
√ Easy to book online or over the phone
√ Safe quick and convenient to know your healthy numbers
√ Have your results in minutes and if any result fall outside of any range we will advise on the next steps your should take
√ You don't have to be an existing patient
Register now to book your special offer screening for only £30.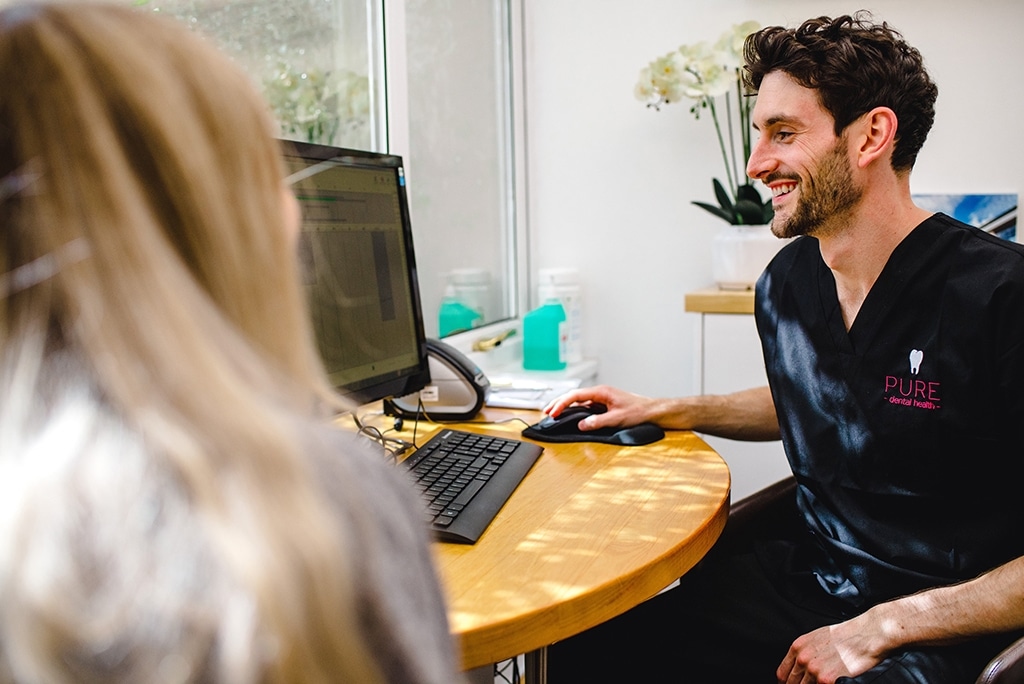 A health screen is simple consultation with one of our specially trained dental nurses that will perform your blood pressure, lipid cholesterol, glucose, BMI and waist to height ratio screening.
These screens only take a few minutes and offer your risk awareness of cardiovascular disease, diabetes, stroke and provide vital numbers that will help you lead a healthier life.
How does the Health Screen service work?
1. Book an appointment online or by phone
First things first, you'll need an appointment and it's easy to get one online. As part of the booking process, you'll be asked some questions to make sure the service is the right option for you. Call anytime between Monday to Friday 8am to 5pm.
2. Fasting before your appointment provides best results
Having only water, coffee or tea with out sugar or milk will provide the best results. If your appointment is later in the day try not to eat 2 hours before your appointment.
3. Attend your appointment at our clinic
The screening appointment itself will only take a few minutes. Our specially trained dental nurses will run through some questions, talk you through the process and make sure everything is clear.
Our dental nurses then use a special analyser to process a very small sample of blood taken from the finger and perform a few simple screens to provide you with all your results. Your results only take minutes to process and you will have access to them instantly.
4. What happens next?
If your results all show within normal range then keep up the good work. Results are not a diagnosis. These screens offer you to know more about your where you may lay with the healthy ranges set by the NHS.
Terms and conditions
Having a health screen is not a diagnosis it is to support with understanding your health range and further discussion with your GP can support with health advice. A fee will be charged for non attendance and when cancelling an appointment without giving 24 hours' notice.
We provide the best care to all our patients. We take a total health approach by sharing with our patients how oral health is connected to general health.
To register, please complete the following:
All Fields are required*
Our dentists have served many happy clients. Take a look at some of their stories!