CREATING BEAUTIFUL LONG TERM SMILES WITH
Providing high-quality implant dentistry to clients throughout Devon and Cornwall for over 10 years.
If you have missing teeth or have loose dentures, then implant dentistry is likely to be the answer to your problems. They can sound a little daunting, but they provide a long-term solution that allows you to live life without having to think about your teeth.
They are so long term that at Pure we have clients that have had implants for over 20 years and if looked after could last a life time. Most clients report that having the implant placed was much easier than having a tooth removed. But if you are still concerned then we offer conscious sedation to make the experience as relaxing and comfortable as possible.
We also offer a FREE evening presentation on the advantages of dental implants.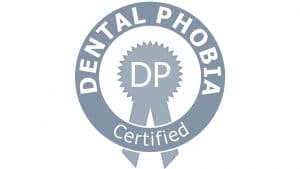 Watch Our Patients Tell Their Own Dental Implant Story
See what our patients said about their recent experience with us