Trinity College Dublin
Graduated Trinity College Dublin in Dental Science (B.Dent.Sc). Dental graduates must be capable of independently providing a wide range of oral healthcare for adults and children including those with special needs.
Oral And Maxillofacial Department Royal Cornwall Hospital
This was a 2 year position at Royal Cornwall Hospital Oral And Maxillofacial Department which gave advanced knowledge into oral surgery and complex management of oral conditions.
Diploma Of Memberships Of The Faculty Of Dental Surgeons
Giving membership of the Royal College of Surgeons of Edinburgh. A prestigious qualification giving advanced knowledge and understanding into general dental practice.
Certificate In Aesthetic And Restorative Dentistry
This was a year long certificate enabling graham to treat complex aesthetic problems.
Joined Pure Dental Health
Joined Pure Dental in June 2018 as a dentist.
Diploma in Endodontics
This 2 year course by King's College London, enables Graham to treat and root fill teeth with the aid of one of Cornwall's only microscopes.
Postgraduate Diploma in Endodontics
Awarded a Distinction after completing Postgraduate Diploma at Endodontics at King's College London'
MSc in Endodontology
Studying towards an MSc in Endodontology at the University of Chester.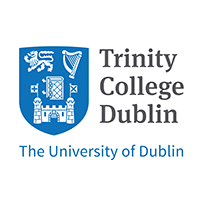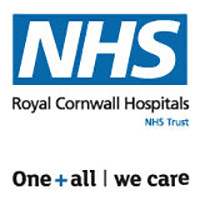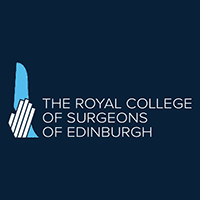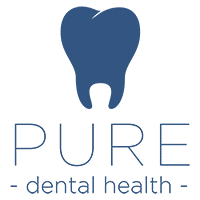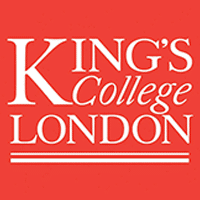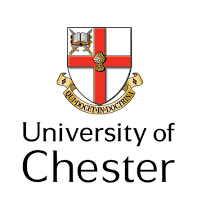 Graham also participated in research and lectured at a local level, passionate about helping to educate colleagues. At the same time as working in the hospital he worked in a general dental practice in Truro. During this time Graham completed his Diploma of Membership of the Faculty of Dental Surgeons (MFDS) with the Royal College of Surgeons of Edinburgh in 2014. This prestigious qualification provides dentists with an advanced knowledge and understanding to use in general dental practice.
In 2014 Graham moved to Hertfordshire to gain valuable experience in private practice. With his continuing drive to excel and further his knowledge & skills, Graham used this time to completed in 2016/17 a year long Certificate in Aesthetic and Restorative Dentistry in London. Along with his special interest in Oral Surgery and Cosmetic Dentistry he also has a special interest in Endodontics (Root canal treatment) and in 2018 he began studying for a Postgraduate Diploma in Endodontics at King's College London, he passed this course in 2020 and was awarded a Distinction!
Graham is now studying towards an MSc in Endodontology at the University of Chester.
He has a strong belief in preventative and minimally invasive dentistry, and places great emphasis on patient care and comfort. He is committed to delivering high quality dental care in a stress free and gentle manner. He is a fantastic addition to the Pure team and you can rest assured you are in the care of one of the most conscientious and caring practitioners to be found anywhere.
Graham Joined Pure in 2018, and is a fantastic addition to the Pure Dental Team.