Qualified as a Dentist
Qualified BDS LDSRCS (Eng.) University College London
Frenchay Hospital Bristol
Clinical Assistant Oral Surgery Dept.
Princess Margaret and Great Western Hospitals Swindon
Clinical Assistant Orthodontic Dept.
Eastgate House Dental Surgery
Principle Dentist Eastgate House Dental Surgery Malmesbury Wiltshire
Bicon Implantology Course
Bicon Implantology Course London
Bob Khanna Aesthetic Training Institute
Botox and Dermal fillers courses Bob Khanna Aesthetic Training Institute
Joined Pure Dental Health
Joined Pure Dental in 2019 as a Dentist.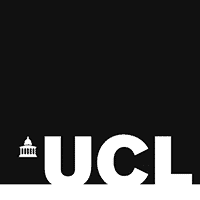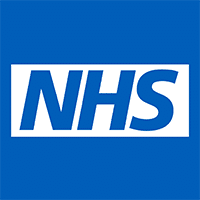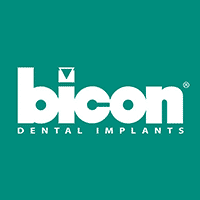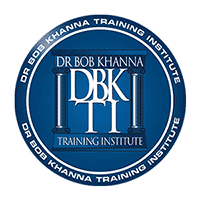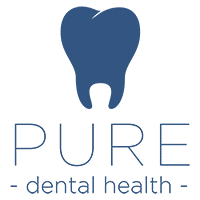 Mike firmly believes in preventative dentistry, minimal intervention and has a calm and gentle approach. He has much experience in caring for nervous patients of all ages, gaining their trust and helping them to be less anxious. This includes involving people fully in planning their dental care, always giving options and delivering great dentistry to suit each patient's individual needs. In considering treatment decisions he will always be thinking, if you were my mother, my wife or child, this is what I would choose to do for you.
Enjoying all aspects of dentistry, Mike has a special interest in orthodontics. He has been providing fixed braces for adults and children for 23 years and also uses the Smilelign clear positioner system. He also has experience in pre-restorative orthodontics. Having orthodontically treated both his children he is well placed to alleviate parental concerns when considering their child's care.
Having visited Cornwall for many years, and falling for its beauty and lifestyle, Mike and family have now relocated and live near Truro. When not practising dentistry he enjoys cycling, kayaking, sailing and of course long beach walks with the dog.