Has it been a while since you've visited the dentist because of COVID-19 and the lockdown?
If so, continue reading to find out why it is so important to look after your teeth during lockdown and why you need to continue to attend your routine dental care appointments, even during lockdown!
We are fully open and a safe place to be
We have put many COVID-19 safety procedures in place to make our dental practice one of the safest in the UK. The Pure Dental Health team are true dental professionals!
Which is why, following the first lockdown in March last year, which resulted in 10 weeks of closure, we were able to start seeing patients again as soon as June 2020, in a COVID-19 safe environment!
Over the past 8 months we have helped thousands of people with their dental care, providing treatment for those who have had dental emergencies and providing essential preventative care for others.
During the COVID pandemic we have seen, reassured, and treated 100's of people in Cornwall who have previously had a fear of visiting the dentist.
We also provided dental care and treatment for over 300 local NHS heroes, for free!
Did you know some of our most important work is done during your routine dental examination?
Check your teeth for cavities
Perform a mouth cancer screening
Assess your gum health and guide you in your oral hygiene
Give advice of how your diet can affect your teeth and gums
Check for signs of tooth wear, grinding habits (important at these stressful times)
Take records such as scans and photos to enable us to monitor and care for you
We have; spotted cavities in time to avoid tooth extraction, referred patients on for cancer investigations, provided mouthguards to prevent those with increased stress levels from breaking their teeth and have prevented deterioration of oral health by removing plaque deposits that cause gum disease.
And that was just on a Tuesday!
Did you know that the gums are the foundation of oral health for everyone?
After the first lockdown in March 2020 the patients that we noticed had suffered the most were the patients who suffer from gum disease.
Gum disease is one of the most common reasons for tooth loss in adults in the UK, and it all begins with the build-up of plaque and tartar.
Gum disease can vary from mild gingivitis i.e., red and swollen gums, to advanced periodontal disease. This can result in almost all of the bone that holds the teeth in place being eaten away.
Did you know?
Preventative treatment and removal of this plaque is best done by a dental hygienist.
Gum disease symptoms can often be overlooked by people as they are pain free in the first instance.
Treating gum disease in its early stages is of key importance as the disease will slowly begin to attack the bone and tissues that support the teeth, which can eventually lead to tooth loss.
According to the British Dental Association (BDA) there is now a proven link between gum disease and many other health complications. These include Stroke, diabetes, dementia, and heart disease.
Maintaining a healthy mouth is crucial for a healthy body!
At Pure, we understand the importance of this, which is why we have extended our hygiene provision at the practice and can now offer hygiene appointments, 6 days a week.
We have employed 2 new dentists so getting an appointment to see a dentist is as easy as possible, you can arrange an appointment simply by sending us a message!
You can make an appointment here.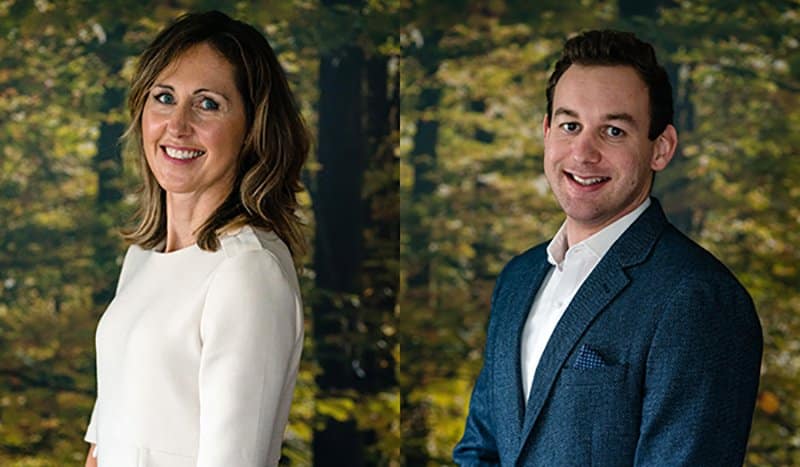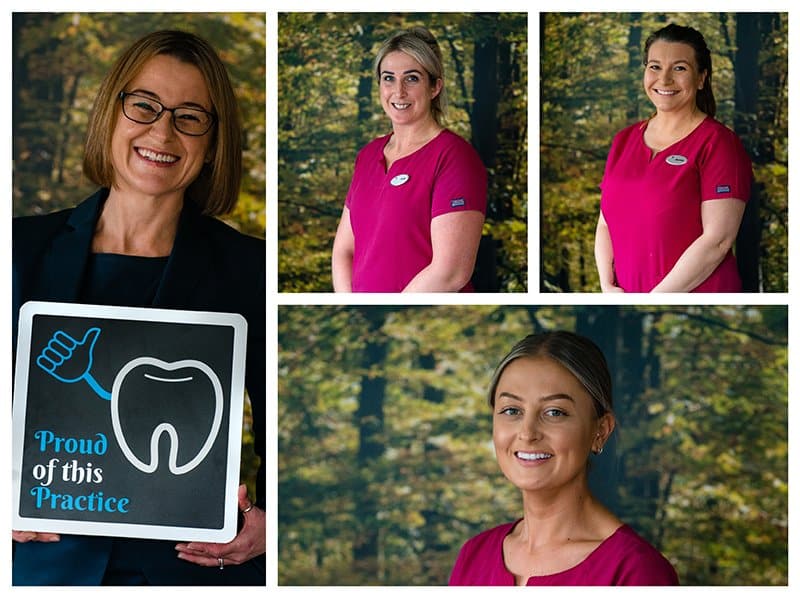 If you have a problem or feel concerned that it has been some time since you have seen a dentist or a hygienist, don't delay in getting touch with us. We are 100% committed to maintaining high oral health standards in Cornwall.
NOTE: If you are in a vulnerable group at this time, you can arrange for a member of our team to get in touch with you via a phone call. If you wish to be seen, we can arrange for you to have a parking space reserved and can also arrange for you to be the first patient of the session to be seen, allowing us to care for you in the safest way possible.
We are super proud of what are patients say about the team. You can look at our Google & Facebook reviews to find out what they are saying.

---