Qualified Dental Nurse
Qualified as a Dental Nurse: National Certificate NEBDN 2000
Certificate in Dental Radiography - NEBDN 2011
This course is aimed at registered dental nurses who want to support their dentists in the diagnosis and treatment planning by providing good diagnostic radiographs. It allows dental nurses to take radiographs on prescription.
Certificate in Dental Photography
BDA Education Certificate in Oral Health Education
The course leads to the nationally-recognised BDA Education Certificate in Oral Health Education, which qualifies you to work as an Oral Health Educator within a dental practice.
Certificate in Impression Taking for DCP's - NHS Education Southwest
GDC registered dental professionals to learn and develop skills in this treatment area within a dental practice environment. Provides the practical and theoretical knowledge and skills needed in order for dental nurses to competently take Dental Impressions and Cast Study Models of patients under the prescription of the dentist.
Certificate in Emergency First Aid at work
Joined Pure Dental Health
Joined Pure Dental Health as a qualified dental nurse.
Dental Emergency Life Support & Automated External Defibrillation
Certificate in Fluoride Varnish Application - NHS Education Southwest
The aim of this course is to provide training for registered dental nurses to become competent and confident in applying fluoride varnish under the prescription of a dentist or as part of a structured oral health programme.
Certificate in Plaque and Debris scoring - NHS Education Southwest
Certificate in Venepuncture
This course enables participants to develop the theoretical and practical skills required to gain competence in venepuncture.
Certificate in Peripheral Venous Cannulation
Skills training for inserting a peripheral venous cannula and taking blood samples.
Certificate in Dental Sedation Nursing - SAAD 2018
Gives the ability to effectively monitor sedated patients both clinically and electromagnetically and to be able to assist during all aspects of treatment under conscious sedation in dental practice. A nationally respected qualification.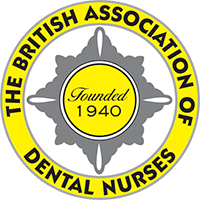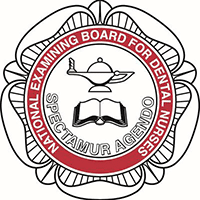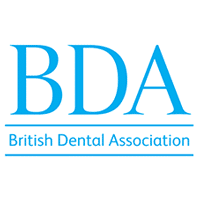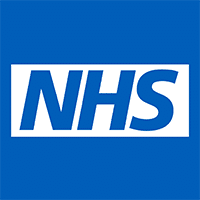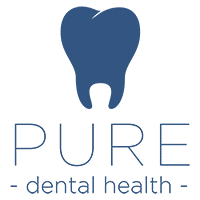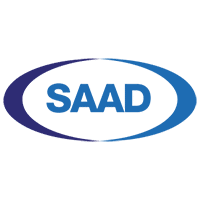 Katy's career started in her home town of Birmingham in 1998; she gained her dental nursing qualification in 2000. Since then and she has worked in various parts of the UK alongside some of the best dentists in a number of fields, including working closely with a laser specialist in Harley Street. Katy has had many dental articles published in dental journals all over the world and is respected for her contributions.
Katy has found her home in Cornwall and loves working with and managing the team at Pure Dental Health. As Principal Dentist Mark Durnall's sidekick she particularly enjoys providing support to the whole team at Pure and strives to improve staff knowledge as well as the standard of care provided to patients.
Katy likes to keep her hand in with the practical side of dentistry and particularly enjoys assisting during surgical procedures and providing oral health education and to Pure's clients as well as training other members of the clinical team.
Katy provides treatment advisor consultations (WATCH VIDEO) to discuss with you what you would like to achieve with your dental health and the appearance of your smile.
Katy is an incredibly organised individual, when she's not updating her to-do list she loves nothing more than keeping fit. On the odd occasion she does simply relax, Katy enjoys curling up with a good book or watching an entertaining comedy with her loving husband and cat.
Katy Joined Pure in 2015, and is a fantastic addition to the Pure Dental Team.